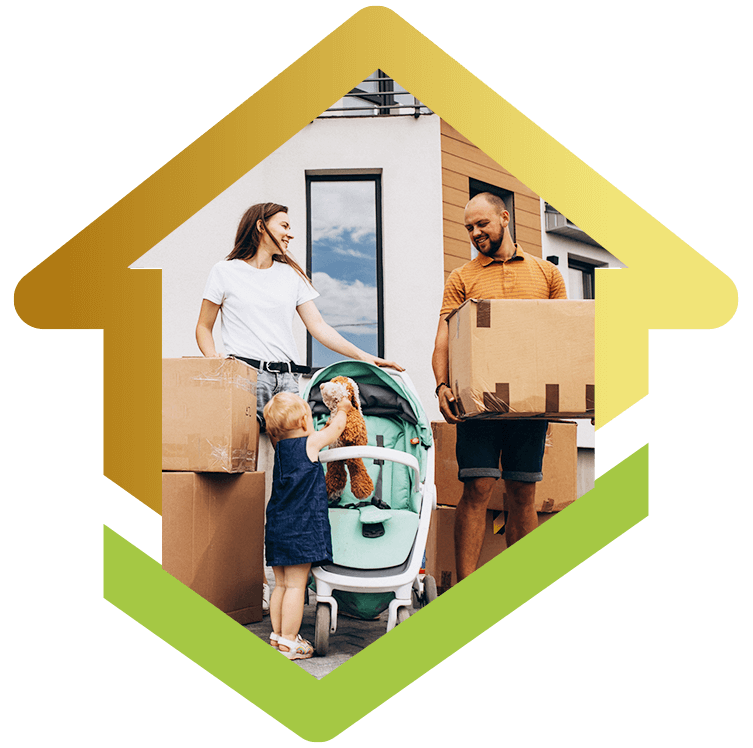 We have a simple process...
Fill in online form
Call us on 0800 0122 302
or enter your postcode to get started
Sale agreed
Agree a price then sit back and relax.
The solicitors will do the hard work
Receive offer
Receive an instant cash offer
Why sell to Buy My House Experts
At Buy My House Experts we specialise in the quick sale market. Regardless of the circumstances, if you need to sell your house or flat, fast, we can help you achieve your goal. We are proud to offer our customers a quick guaranteed property sale, with unparalleled customer service.
Genuine cash buyer, there are no brokers or third-party companies involved.
Guaranteed sale within a timescale that suits you.
Fully transparent, use your own solicitor and we will pay all your legal fees.
Established since 1993, purchasing 40 to 50 properties a month.
Purchase property in any condition in England and Wales.
Receive an upfront, interest free cash advance once contracts are exchanged.
We can help in all situations:
"My siblings and I inherited a property from our mother. To say that the property needed work would be an understatement so selling via the estate agents wasn't really an option. We contacted Buy My House Experts and they purchased the property for cash in 5 days. We didn't have to do any work to the house and they even covered our legal fees."

"We needed to relocate quickly so that we could be closer to our daughter's new school. Although we'd seen a new build property that we liked, we didn't even have our house on the market. We decided to use Buy My House Experts to sell our old home and we're now living in our dream property."


"Despite trying with the estate agents for over 6 months, I was having no luck and needed to sell my flat quickly as I am due to start a new job in Germany next month. I called Buy My House Experts to see if they would buy my flat for cash. I called them on Tuesday and we completed the sale by the following Monday. A big thank you to the team!"

We are proud members of…

We buy houses across England and Wales, regardless of condition at time of sale.
All completed in a timescale to suit you. We take the stress out of selling your home with no viewings, no fees and no waiting.