Buy My House Experts have been buying properties across England and Wales since 1993 and was the first business of its kind in the UK.
For whatever reason you wish to sell your property, we will buy your property anywhere, in any condition.
Unlike our competitors, we do not seek a buyer for your property, we will purchase it with our own readily available cash funds. Our solicitors can confirm this to you directly in writing.
We are a simple, stress-free solution. There will be no bank surveys, no multiple viewings, no chains, no lenders enquiries to satisfy and no waiting. Unlike selling on the open market, all the variables that lead to a sale collapsing are taken out of the equation.
We believe in full transparency, and strongly recommend to our clients that they use their own solicitors and get independent legal representation and we pay all their legal fees upon completion of the sale.
You can be confident that when selling your property to Buy My House Experts you are perfectly safe and secure. We are an active member of the NAPB (National Association of Property Buyers) and regulated by The Property Ombudsman.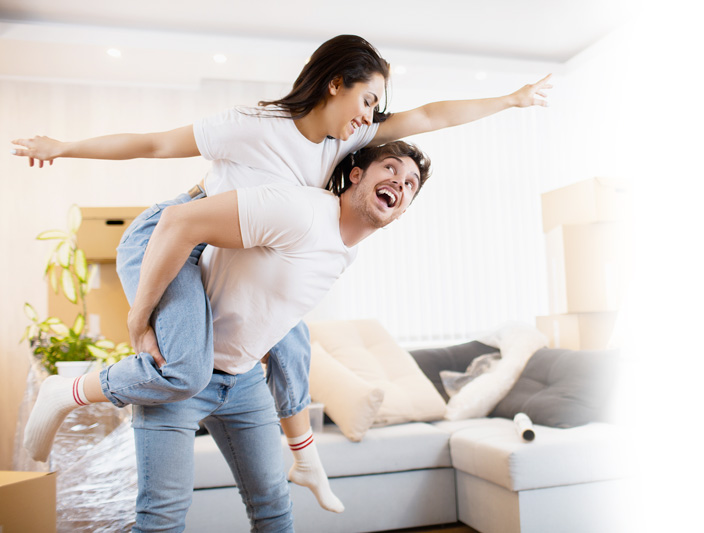 Sometimes you just have to
draw a line in the sand
and say enough is enough
We give you that opportunity to move on with a stress-free sale
We are proud members of…

We buy houses across England and Wales, regardless of condition at time of sale.
All completed in a timescale to suit you. We take the stress out of selling your home with no viewings, no fees and no waiting.