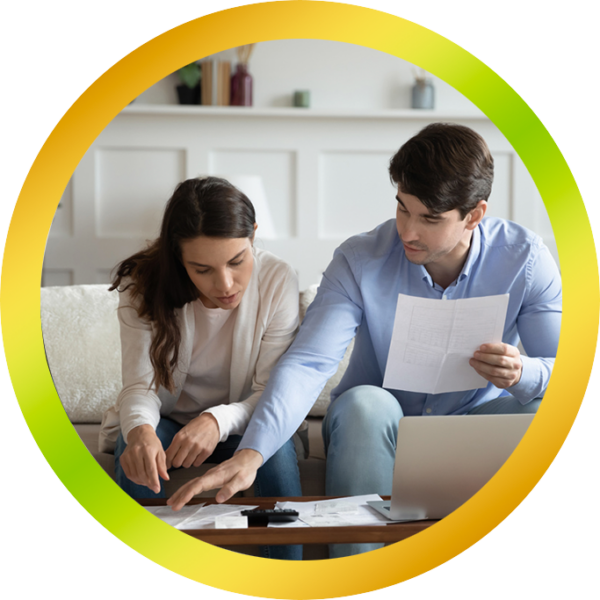 Selling a House Due to Financial Difficulty
In the current economic climate, many families are experiencing financial hardship. While selling your house is a big step, it could enable you to end your worries and allow you to make a fresh start.
How we can help
Over the years, we've helped hundreds of people clear their debt quickly and move on with their lives. We offer a simple hassle-free process to buying your property. There are no fees to be paid and the money agreed at the start of the process is the final figure to be paid to you. We also pay all your legal costs involved in the sale of your property and can buy your property in as little as 5 days or within a timescale to suit you.
If you choose to move into rented accommodation, we can give you time to find a suitable rental, so you move out when it suits you. We can also pay up to 6 months' rent in advance for your next property as well. We can also give you a cash advance to clear any very urgent debts.
1.
Quick and hassle-free sale
We can often complete the sale of your house in just a few days if required, which means you can get the cash you need without having to wait for months.
2.
No repairs or renovations
We buy houses in any condition, which means you don't have to worry about spending money on repairs or renovations before selling your house.
3.
No fees or commissions
When you sell your house to us, you won't have to pay any Estate Agent commissions or solicitors fees, which means you can keep more of the money from the sale.
4.
Fully transparent
You can use a solicitor of your own choice and we will pay for their fees.
We have a simple process...
Fill in online form
Call us on 0800 0122 302
or enter your postcode to get started
Receive offer
We will make you an
offer within 24 hours
Sale agreed
Agree a price then sit back and relax.
The solicitors will do the hard work
We are proud members of…

We buy houses across England and Wales, regardless of condition at time of sale.
All completed in a timescale to suit you. We take the stress out of selling your home with no viewings, no fees and no waiting.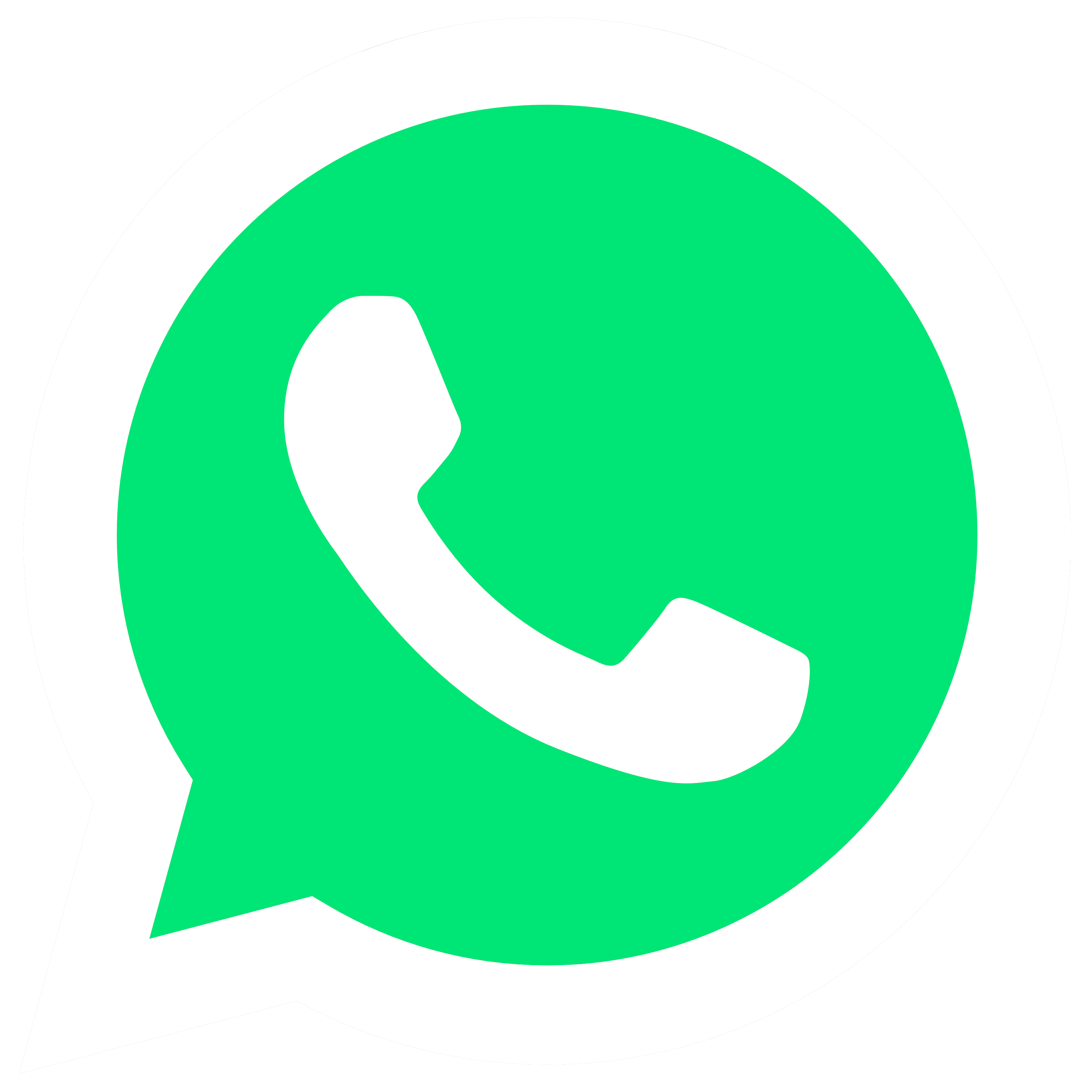 Or Call
0800 0122 302
7 Days a Week, 8am-8pm